Enjoy Hygger's Amazon Seconds sales now – End in 7 days for Hygger 999 LED aquarium light, it will help you save up to 15%.
Product Name: Hygger Auto On Off LED Aquarium Light
Available Size: 14W 18W 22W 26W 36W 42W
Hygger 999 LED Aquarium Light Amazon Seconds Deals:
Reg. Price:$27.99-$69.99
Final Price:$23.8-$59.5
Start Date:2022-06-20 00:00 AM PDT
End Date:2022-06-26 11:45 PM PDT
The way to get this seconds sales light on your shopping cart now, please go to:
hygger Auto On Off LED Aquarium Light, Full Spectrum Fish Tank Light with LCD Monitor, 24/7 Lighting Cycle, 7 Colors, Adjustable Timer, IP68 Waterproof, 3 Modes for 18″-24″ Freshwater Planted Tank
Quickly grasp Hygger 999 Auto On Off LED Light
It is features programmable, gradual 24-hour light cycle settings with day light and moon light, to create a optimal condition for your fish and aquatic plants. There are six setting buttons to ensure a more convenient setting of the working mode you want.
Know more about Hygger 999 LED Aquarium Light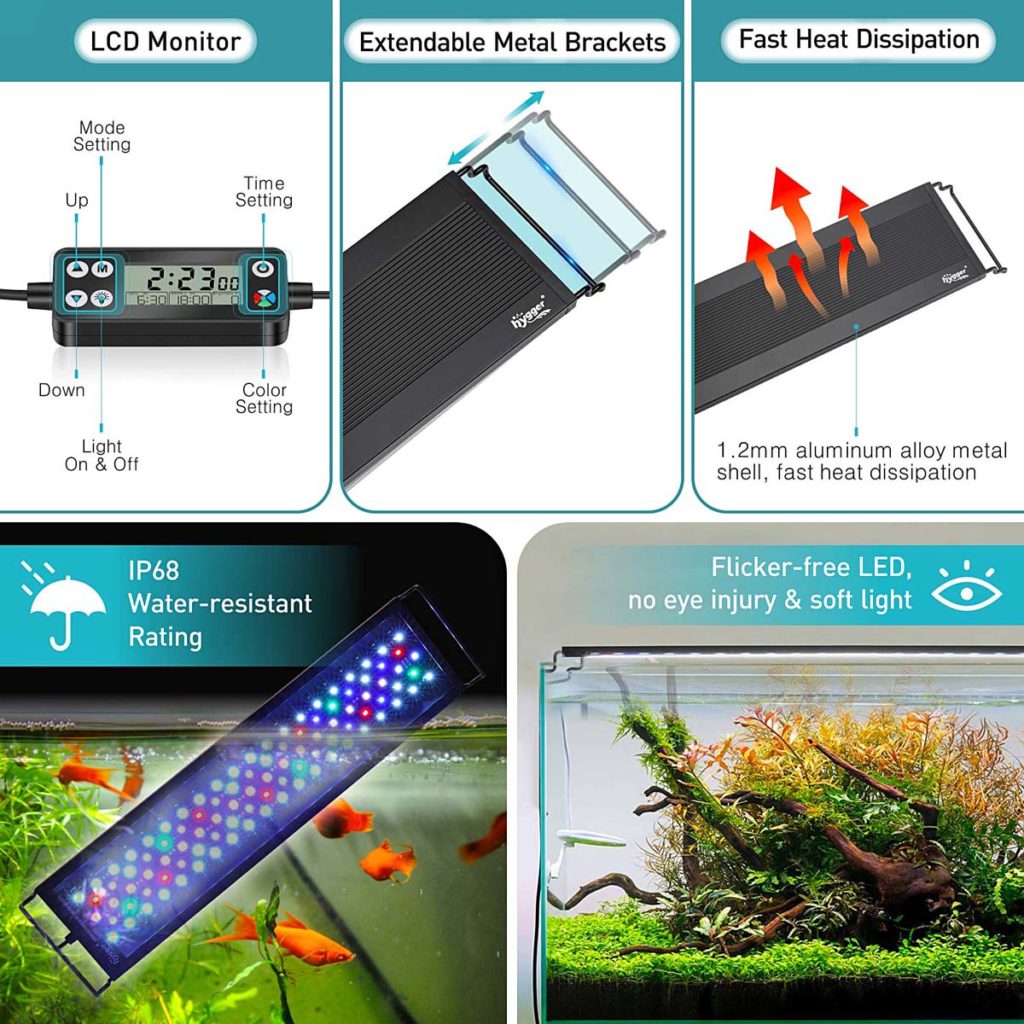 Hygger 999 Light Diagram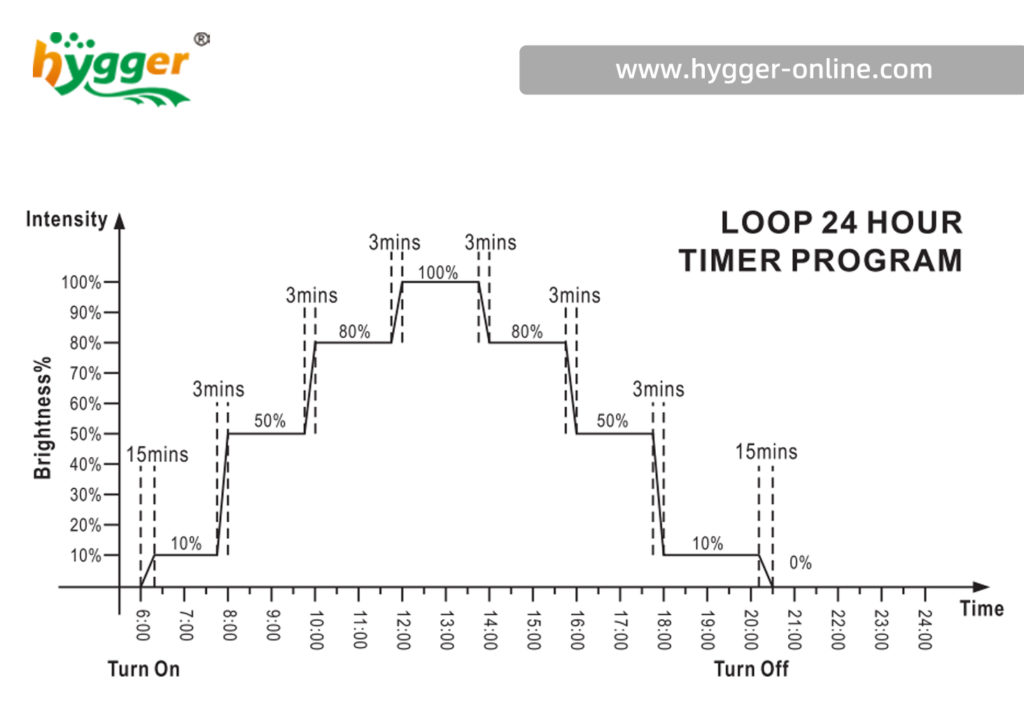 Here are more Aquarium Light for you to choose from Hygger.
To get more Hygger products deals, please go Hygger special events and coupon or go Neep Help to express your requirement.