Who Can Write for Us?
If you are one of those who meet one of the following conditions:
1. An experienced aquarist.
2. Have a wonderful experience using hygger products.
3. Want to write fish-keeping-related articles?
4. An article-writing enthusiast.
5. Have great fish-keeping and DIY ideas that you would want to share with your fellow fish hobbyist.
Then you can write an article for hygger, a quality aquarium products company. hygger would like to provide you guys with this platform on our website blog and Facebook Page where you can share your thoughts.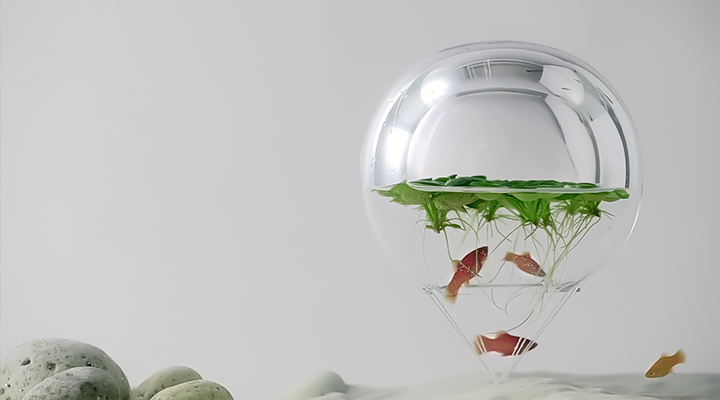 What Are the Requirements of Your Contributed Articles?
1. Your articles can discuss anything that has to do with fish keeping or any other aquatic pet animals. For example, you can write about the new way that you found out to get rid of algae.
2. You could also send us videos that are relevant to use hygger products in fish-keeping or so.
3. If it is an article, it should not be less than 600 words with high quality, non-violent, non-pornography, not embedded in other aquarium brands, and keep hygger as a partner grateful.
Please make sure the article or video you send to us is not a plagiarized one.
What Is the Gift for a Qualified Content (Article, Video, or Both)?
Once your article or video is chosen, we are going to publish your article on our website blog, Facebook Page, or YouTube Channel. In reverse, in return, we will give you one of our products as a gift for the content that you generated and published. The products include our best-selling vacuum cleaner, filter, heaters, and more.
If the article or video is ready, please send it to [email protected]. Thank you for your contribution!